Each year PPCA sells the beautiful wall calendars produced by the RPCVs of Madison, Wisconsin to help fund our Grant Program. Nationally, over $1 million have been donated to community projects around the world through 30 years of International Calendar sales.

The International Calendar contains art and fascinating details (books, films, music, recipes) from every featured country, plus holidays from all 140 Peace Corps countries and the U.S.
We provide two ways to get the calendars ($12 each) into your hands.
In person: At all PPCA events until they're sold out.
Via our neighborhood vendors: See the list below.
Please see our Checkout page to pay for calendars.
We accept cash, checks to "CRPCA," or plastic/PayPal. Note that due to rising shipping costs, we no longer offer calendars through the mail.
Here are our neighborhood vendors with 2019 calendars for sale.
Beaverton & Hillsboro: Lesly Sanocki, 503-690-3391,
cal_westside AT crpca.org
Clackamas: Gordon Young, 503-631-2876,
cal_clackamas AT crpca.org
Lloyd: Bill Stein, 503-830-0817,
cal_lloyd AT crpca.org
Northeast & Southeast Portland: Phyllis Shelton, 503-704-6298,
cal_ne_se AT crpca.org
Northwest & Downtown Portland: Erin Gettling, 971-404-4308,
cal_northwest AT crpca.org
Southwest Portland: Rosemary Furfey, 503-245-0819,
cal_southwest AT crpca.org
Vancouver WA: Mike Waite, 360-314-4117,
cal_vancouver AT crpca.org
Also for sale:
The following non-date-sensitive items are only available at select PPCA events.
Peace Note Cards ($10 for a set of 8) featuring past International Calendar images.
Perpetual Calendars ($10 each) for noting dates you want to remember each year.
Here are the countries featured in the 2019 International Calendar:

Mali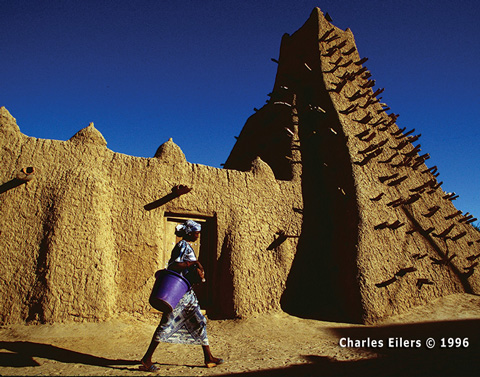 Indonesia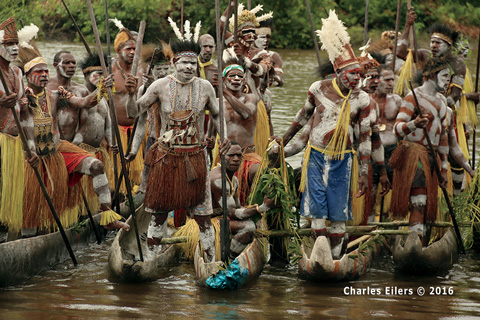 Ghana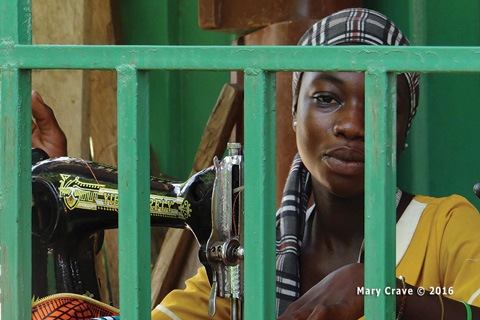 Senegal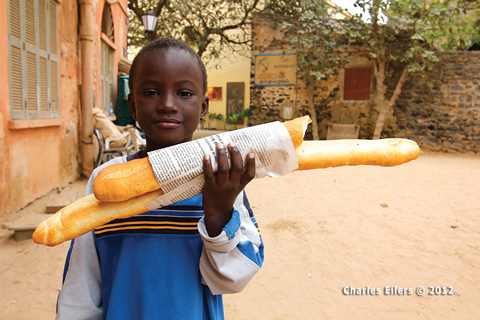 Philippines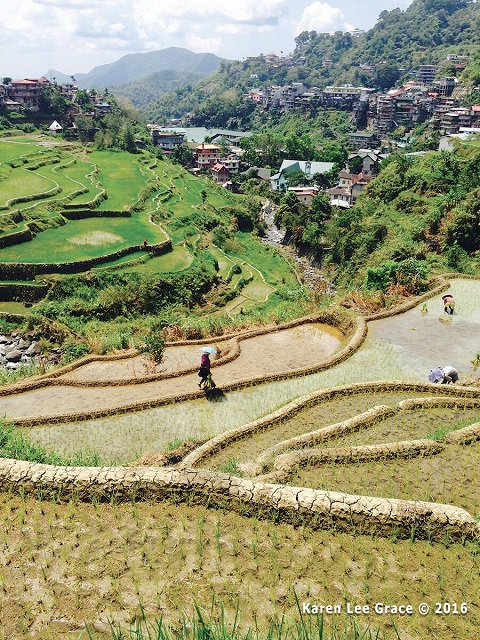 Nicaragua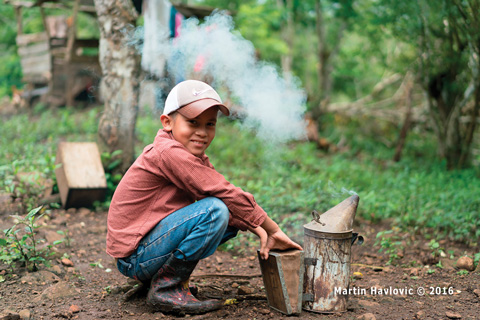 Colombia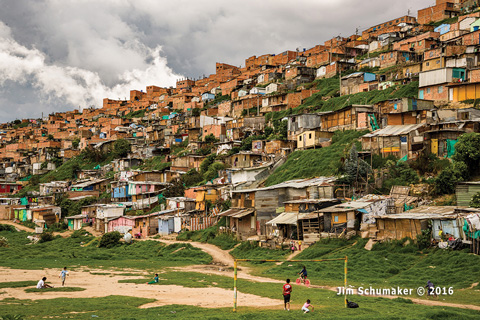 Nepal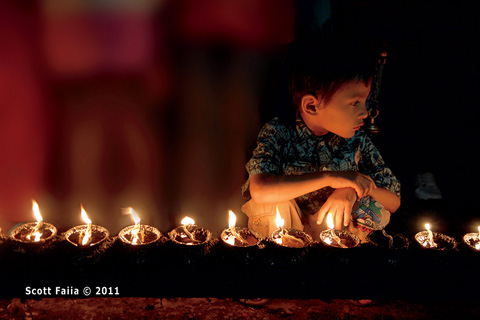 Haiti

Mongolia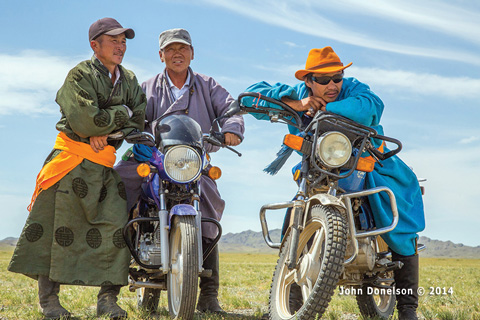 Argentina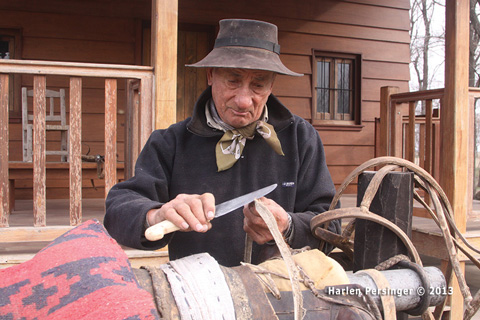 Turkey